Comcast was honored this week to celebrate our recent expansion into Corcoran, Minnesota by hosting a Groundbreaking Event with city officials, elected officials and the Minnesota Office of Broadband.
Building out Corcoran is just the latest step in Comcast's Midwest Region's expansion, which has brought a whole range of possibilities to not only Corcoran, but communities in both Hennepin and Washington County, thanks to the funding support from the State of Minnesota's Border to Border Broadband program.
"Ensuring all Corcoran residents and businesses have access to reliable, high-speed internet is a top priority for Comcast," said Kalyn Hove, Regional Senior Vice President for Comcast. "As the world we live in becomes increasingly digital, we remain focused on not only bringing our broadband network to Corcoran homes and businesses, but also on future-proofing our network to meet the ever-increasing appetite for education, business and entertainment."
Corcoran residents will also be able to take advantage of the company's Internet Essentials program that provides low-cost, high-speed broadband for income-constrained households. Since its inception in 2011, the program has connected more than 410,000 Minnesota residents. Comcast also participates in the Affordable Connectivity Program (ACP), which provides qualifying households with a $30 monthly credit toward internet and mobile services.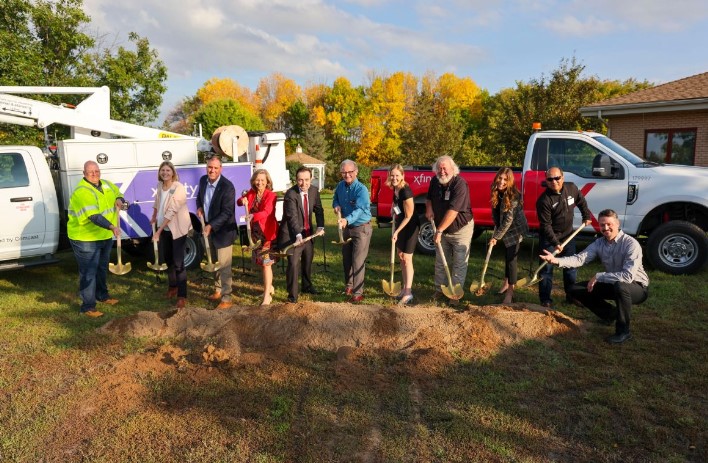 Funding support with the City of Corcoran and Hennepin County, along with support from Commissioner Kevin Anders, Rep. Kristin Robbins and Senator Warren Limmer are why residents and businesses in Corcoran are going to be connected to our smart, fast, and reliable fiber-network.