A combination of rain and snow didn't stop Minnesotans from celebrating two civic leaders at Citizens League's 2023 Civic Celebration. The Citizens League is a nonpartisan, nonprofit organization that empowers people to engage in civic life and public policy to make Minnesota a better place to live and work for everyone.
Hundreds of Minnesotans gathered at Quincy Hall to support the work and honor the courageous leadership of Kathleen Blatz, former Chief Justice of the Minnesota Supreme Court and Minnesota State Legislator, and Edwina García, former Minnesota State Legislator and Richfield City Council Member. To bring a sense of community, the evening was filled with great networking, hors d'oeuvres, and live music by a jazz quintet from MacPhail Center for Music, a local and largest music school in the nation.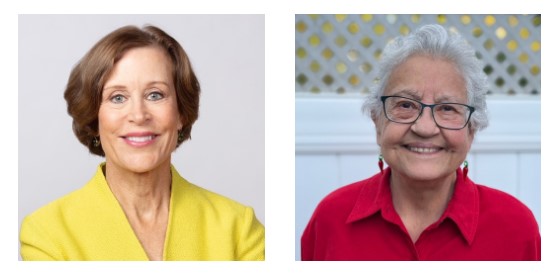 Comcast Midwest Region has been a proud partner of Citizens League and the impact they are making for Minnesota since 2003. This 20 year partnership is an investment to our Minnesota communities to grow, engage, and bridge differences in public policy.
As Champion Sponsors, Comcast replaced traditional event swag with over 350 Comcast RISE business products from four small businesses as event favors for the guests along with the Comcast RISE directory. The intent was to draw attention to our local small businesses who are a part of the Minnesota community and benefit from public policy and civic leadership.  In addition to displaying products, business owners were invited to attend the Civic Celebration and learn about Citizens League and the honorees.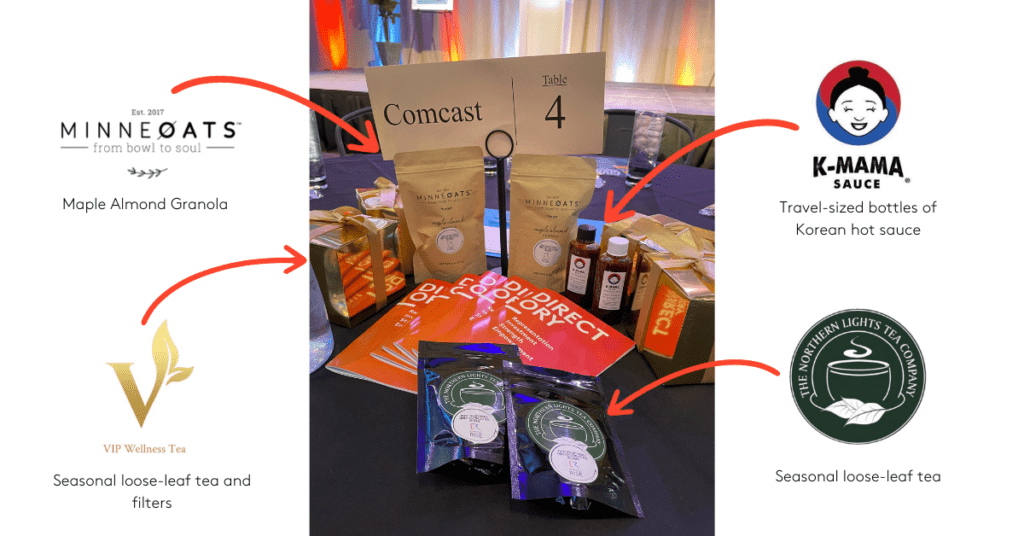 Items placed on the tables included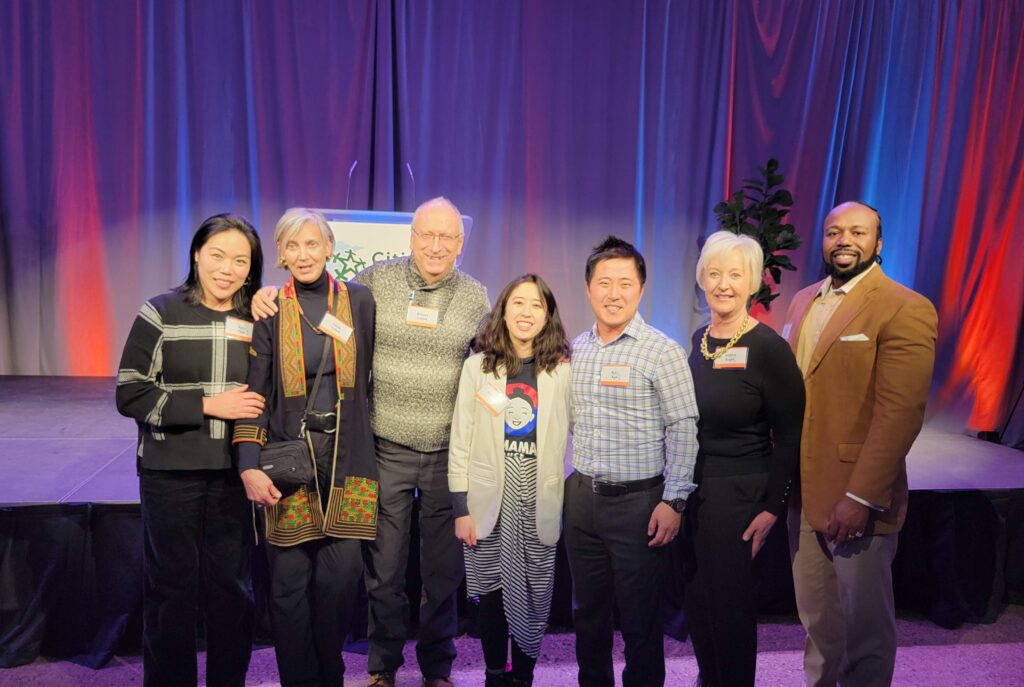 Wondering how you can support Comcast RISE businesses? Visit our landing page to find businesses to patron in your area.